Unlike people in other parts of the country, the 80″ of snow I saw today were only in my weaving studio. 🙂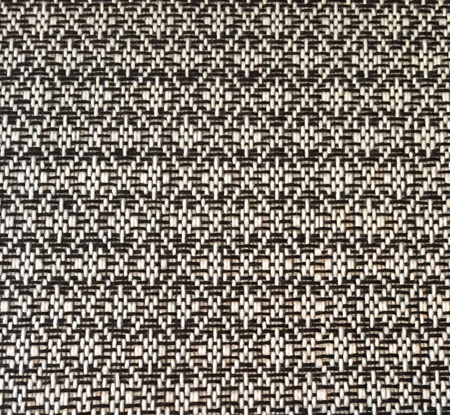 I finished weaving the last few inches of KY's wrap this morning. Then I had to change the tie up and weaving pattern. I have a touchy left knee, and I'd strained it trying to add Zumba to my life. (I really do need to lose some weight, plus the few pounds I added during the holidays.) Zumba and my knee did not get along well. And then more than 240″ of weaving hearts, with my left knee simultaneously stretching and pressing down, did not help the healing.
Since I don't have a taker for the sister wrap, it was the ideal time for me to create a new pattern. This only takes 8 treadles, and lifts a smaller number than hearts, plus I arranged the tie up so I only work 3 treadles with my left foot instead of 5 for hearts. My knee is so much happier!
So I wove 80″ of snowflakes today. I have obligations out of the house tomorrow so won't get this finished till Thursday, but I'm confident it will proceed well, without me needing to take anywhere near as many knee breaks.