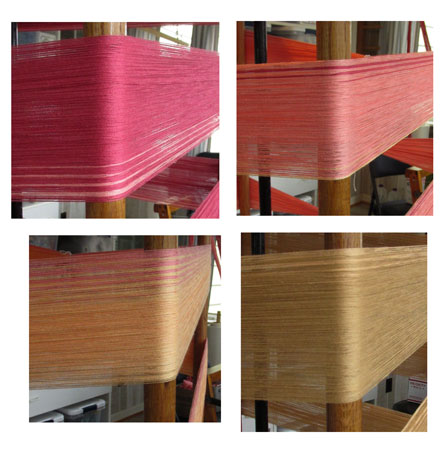 As planned, I got all four bouts of EB's warp measured on Thursday, plus spent a few hours with my grandson. We stuck googly eyes on lots of things.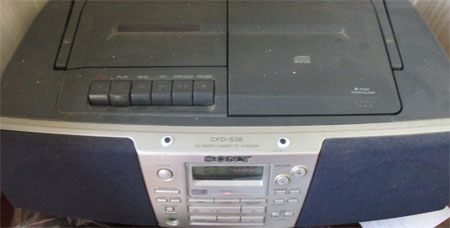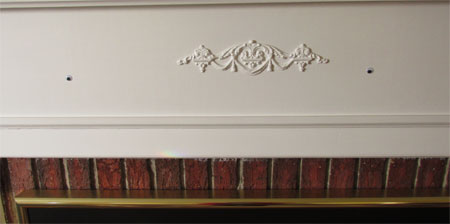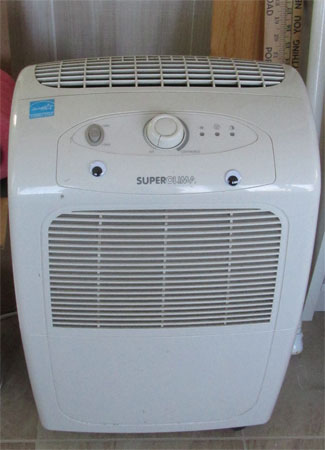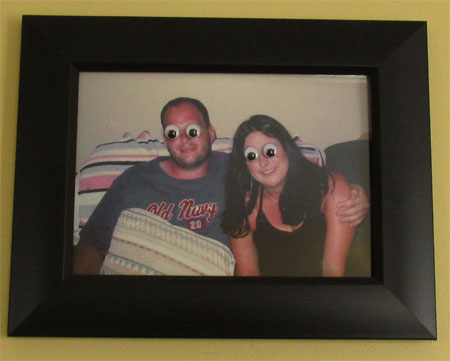 Yesterday I got the warp beamed.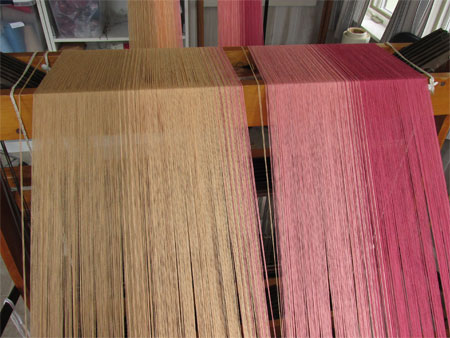 Then I got the heddles and reed threaded. Today is supposed to be so beautiful outside that I may not spend much time at the loom. Especially since the forecast calls for rain for the next several days. I probably need to get some sunshine on my face, and maybe even do an early garden cleanup.