Back in November I took a workshop at the Weaving and Fiber Arts Center. Called The Fit is Fine, this 4-hour workshop, taught by Val DeVries, was all about how to fit a standard pattern to fit your body. Since I'd previously had such disastrous results when working with my handwoven fabric, I was really in need of direction.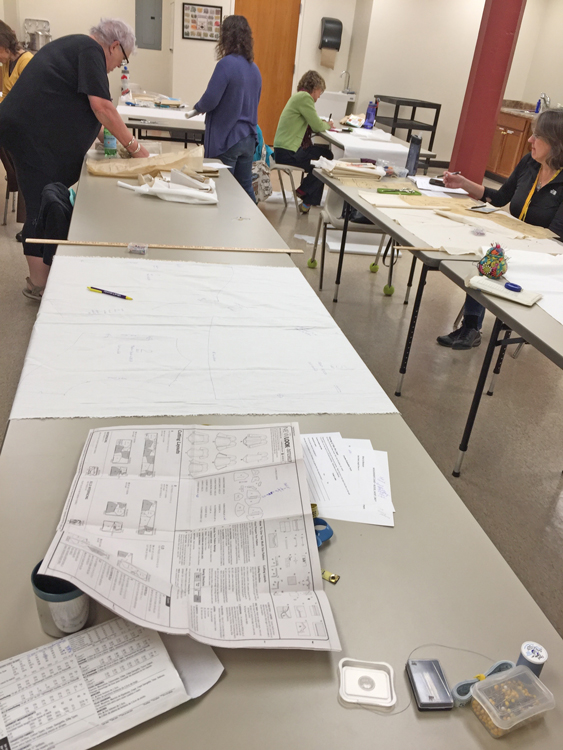 Although the 4 hours was not enough to get to the point of making a muslin, it was totally sufficient for getting the information I needed to complete the process at home. I had my pattern, I had my measurements, I had the muslin.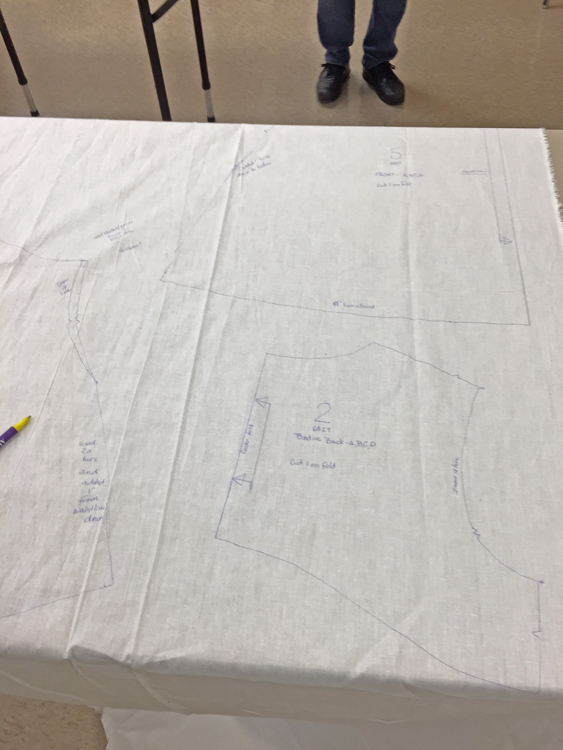 Muslin #1 had issues – I'd added width to the pattern from the waist down, and it was too much. Easy enough to revert to the actual pattern. But, given the fact that I'm usually cold, this tunic had to fit over a turtleneck. The armholes were far too short for that. Emailing back and forth with Val told me that I needed to buy and use a French curve to make the needed modification.
It took a few more modifications – to the bodice and the sleeve – to get it right. Finally I was ready to cut out my fabric. This is a commercial mid-weight flannel blend of mostly cotton with some polyester (I couldn't get 100% cotton at Joann's; note that I was sorely disappointed with the fabric choices, even at the largest store in Rochester.)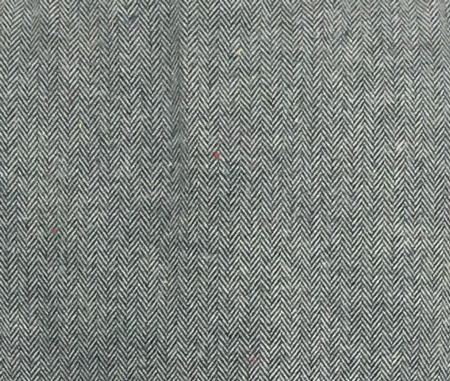 Two days of careful cutting and sewing later, the tunic is done and fits well!!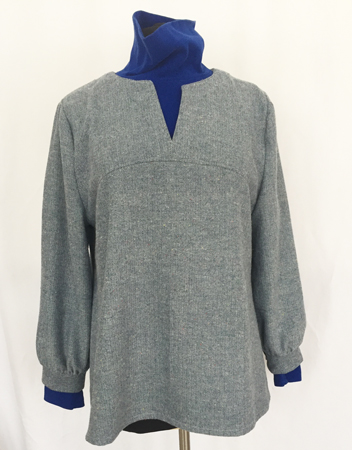 I've taken to loving to wear leggings, and this top covers my butt well in addition to hiding my gut.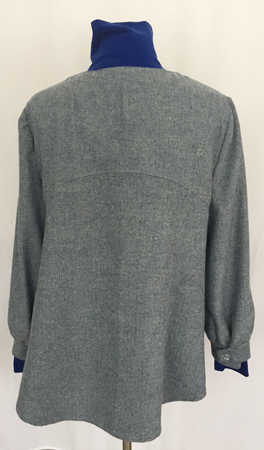 I like the hemline drop from the front to the back.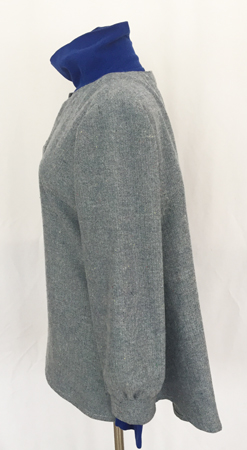 I'm pretty sure I'll use this pattern again, although I will make a few more minor modifications to it for the next one.
When I bought this pattern and fabric, I also bought another pattern and fabric. I'm now confident I can modify that pattern appropriately. I admit that the lengthy process of making a muslin is rather a PITA, but it's worth it since I can now make clothes that fit me! YAY!!!